Life Lessons from Steve Schisler: Passion, Perseverance, and Pursuit of Adventure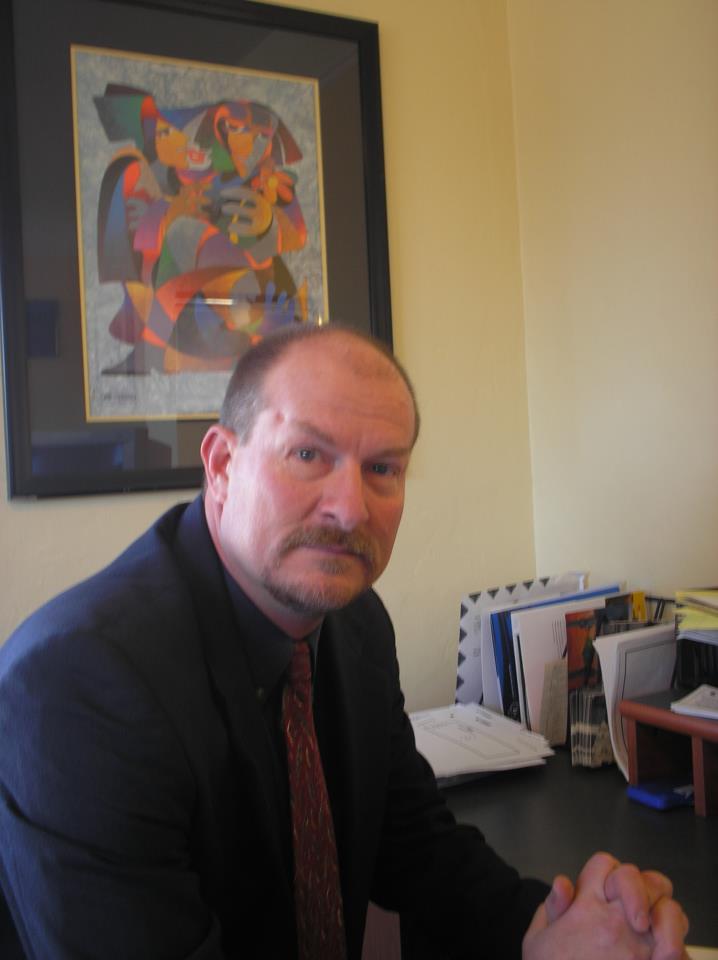 Welcome to the world of Steven Schisler, where passion, expertise, and a relentless pursuit of adventure converge to create a unique and inspiring story. With a diverse background in business management, culinary and hospitality, and a love for the great outdoors, Steven has spent his life accumulating experiences that have shaped his values and aspirations. Now, he's on a mission to share his wealth of knowledge and help businesses achieve greater success, growth, and profitability.
There are people who make things happen, there are people who watch things happen, and there are people who wonder what happened. To be successful, you need to be a person who makes things happen.
Steven Schisler's journey began with over a decade spent building client relationships and businesses, including restaurants, dinner houses, hotels, and his own successful firm, which he now entrusts to his children. Driven by a desire to make a difference and fulfill one last goal, Steven has embarked on a new adventure, leveraging his management, leadership, and relationship-building skills to provide consulting services to businesses in need of direction.
Throughout his life, Steven has embraced a wide array of hobbies and interests, from riding his Harley to hidden vineyards and exploring the whitewater kayaking world, to golfing, hunting, and hiking with his dogs. His love for exploration and the outdoors has fueled his belief that not all classrooms have four walls, and he continuously strives to learn and grow from the world around him.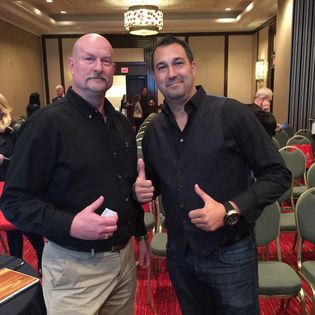 At schisler strategic consulting , we understand that each business faces unique challenges and has its own set of goals. By working closely with clients on a one-on-one basis, Steven acts as a mentor, helping business owners learn from his experiences and overcome obstacles on their path to success. Our approach is personalized, taking the time to understand each client's needs and tailoring solutions that drive growth, enhance efficiency, and maximize profitability.
Steven Schisler is dedicated to helping businesses break through plateaus and achieve the next level of success. Our commitment to clients is unwavering, and we strive to provide the highest level of support, guidance, and expertise to help them reach their goals. We believe that with the right mentorship and a willingness to learn, every business owner can unlock their full potential and make their dreams a reality.
Join Steven Schisler on this incredible journey as he shares his passion, knowledge, and love for life, and helps businesses reach new heights. Reach out today and let's take your business to the next level!