Experienced outdoorsman with a passion for hunting, fishing, kayaking, and scuba diving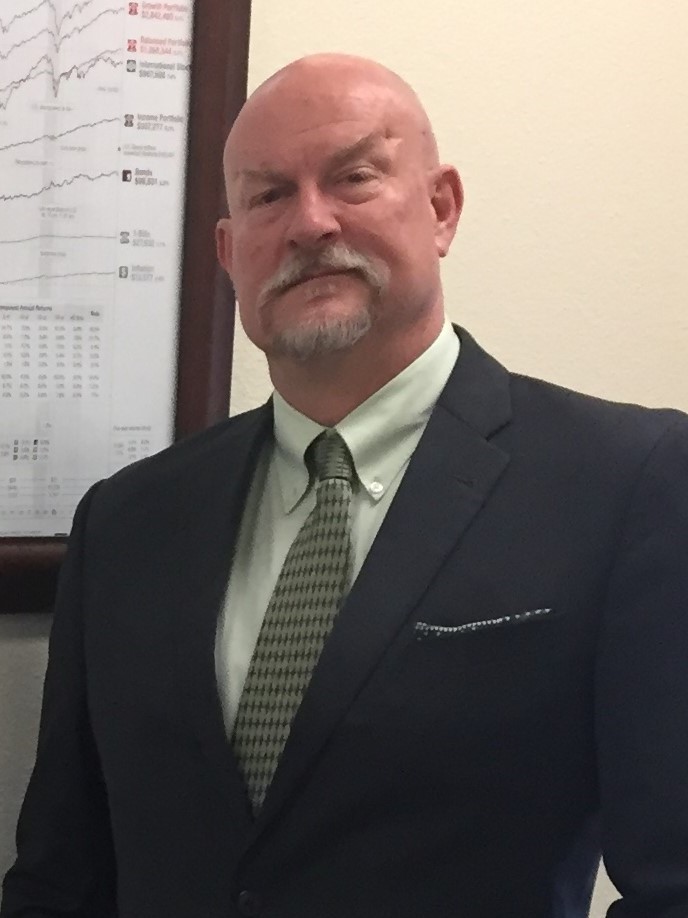 I've spent four decades of my career developing and building client relationships and businesses from restaurants, dinner houses, and hotels; and my own firm which I am currently giving my children.
Steven is an experienced outdoorsman with a passion for hunting, fishing, kayaking, and scuba diving. He has extensive experience scuba diving, having completed well over 100 dives in various locations including the San Juan Islands, Mexico, California, Bermuda, and Hawaii. Additionally, he has hunted and fished in several states and has successfully caught a variety of game including elk, deer, pheasant, ducks, geese, and quail, as well as a variety of fish such as rainbow and brown trout, steelhead, salmon, smelt, rock cod, and cabezon. He has also harvested abalone along the California coast.
Steven D Schisler Gallery
Steven D Schisler has received various certifications.
Is Your Business stuck at a plateau?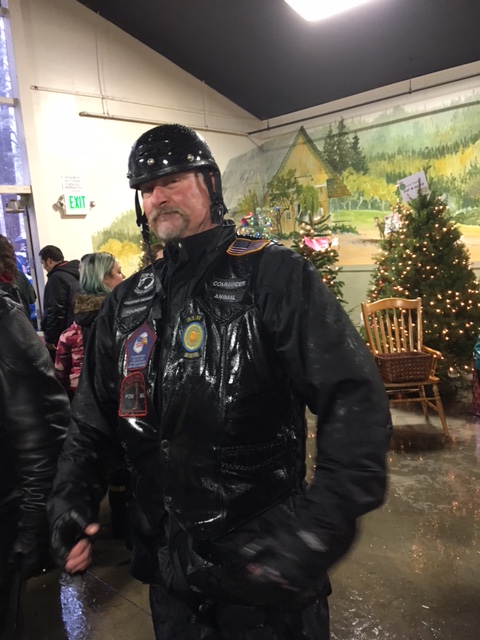 Is your business stuck? Are you treading water? Are you wondering how to achieve the next level of growth and reward for your efforts?
Working closely with a successful business management consultant on a one on one basis is like adding a mentor. If I knew that earlier I would be even more successful. The key is to learn from others successes and failures, from those who have overcome!
Reach out, let's get you to the next level !!
At schisler strategic consulting , we understand that each business faces unique challenges and has its own set of goals. By working closely with clients on a one-on-one basis, Steven acts as a mentor, helping business owners learn from his experiences and overcome obstacles on their path to success. Our approach is personalized, taking the time to understand each client's needs and tailoring solutions that drive growth, enhance efficiency, and maximize profitability.
Not All Classrooms Have Four Walls !!
In 1993 I met a good man who invited me into the whitewater kayaking world.From running the Snake and Salmon rivers in Idaho; the the Klamath, Rogue and Umpqua rivers in in Oregon, on to the McCloud (my favorite whitewater), Trinity, Truckee, American, King and Kern rivers in California, to the finale, the exciting and huge Futaleufu river at the Base of the Andes Mountains in Patagonia.I strongly advise everyone get a kayak in some whitewater at lest once in their lives!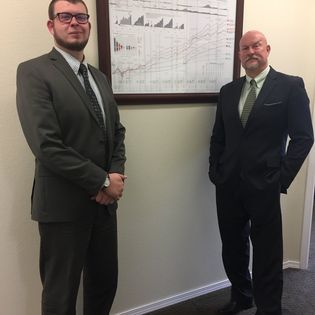 As an army brat, born in Kansas, after two years we moved to Germany, Frankfurt and Pirmasens for four years. From there it was Missouri, Colorado, Washington, Oregon, Washington, Colorado, and finally California.
Transferred to the San Francisco Bay area for business in 1984, I founded my own firm in 1985 in Burlingame. After a dozen years of success, I bought acreage in the Sierra foothills an hour from Lake Tahoe as I thought it was a better environment to raise a family on the 1849 Gold Trail!.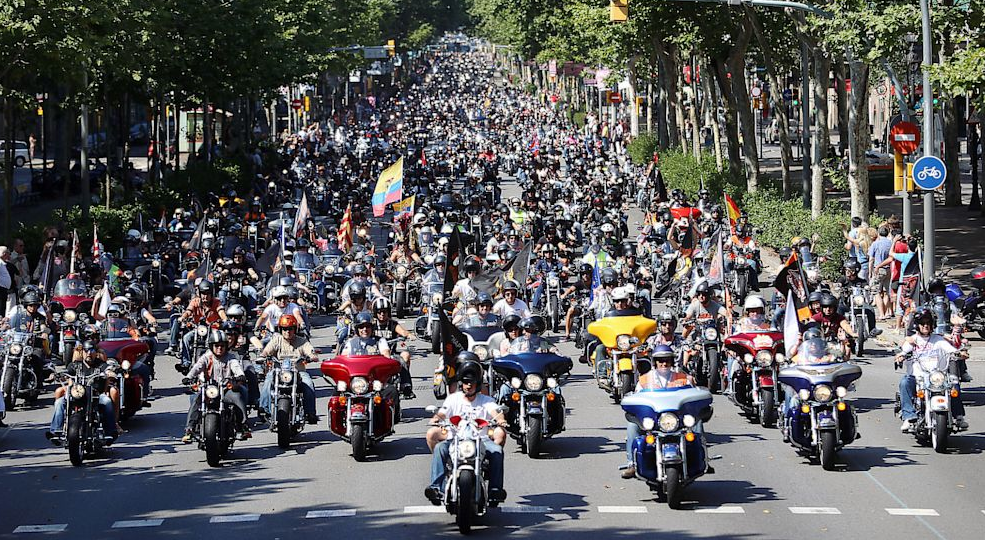 As a member of the American Legion Riders, Steven has organized and participated in many charity rides.
"Life is not a journey to the grave with the intention of arriving safely in a well preserved body, but rather to skid in broadside, thoroughly used up, totally worn out, and loudly proclaiming, "Wow what a ride!"
I've been riding big bikes since I was 19 years old. I've ridden my Harley through 80% of the great USA today not just to vineyards on weekends. In 2003 I rode to the 100th Anniversary party for Harley Davidson in Milwaukee. WI. In 2008, 2009 and 2011, I led a hand picked group of Veteran's to Washington D.C. to be on the Wall for Memorial Day.
If you'd like to see the street view, look up the "Road to Thunder" video on Amazon, a Veteran's documentary they made about your 2008 ride.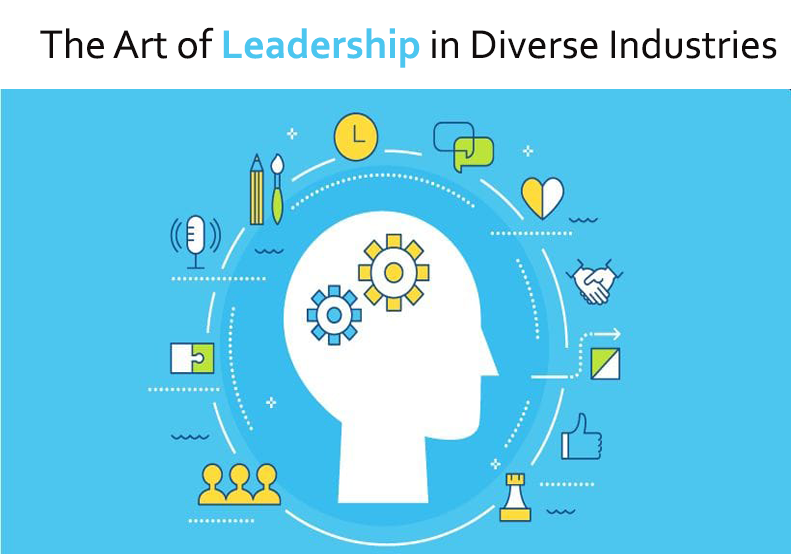 Transferrable Skills and Lessons Learned by Steven Schisler